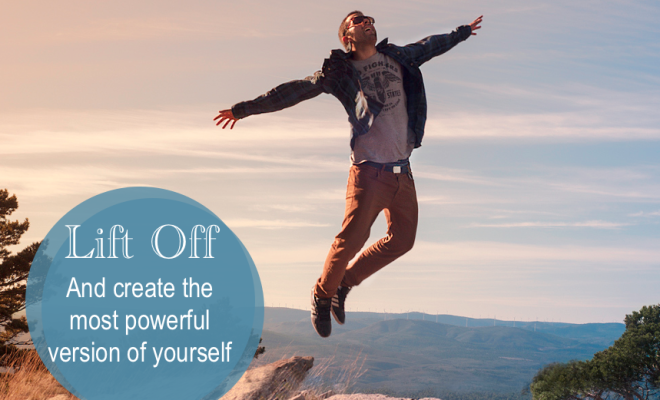 I'm very excited to officially announce my mobile and virtual health and personal development coaching business. This has been my passion project for many months and I've put my heart into creating services that will serve you well.
If you are in the Greater Phoenix, AZ area then I will gladly come to you for personal training, nutrition coaching, stretch therapy and personal development. My business is a work in progress and soon I will also be offering nutrition and personal development to clients around the world.
Stay tuned for more about how you can create the most powerful version of yourself.
photo credit: http://www.flickr.com/photos/laracores/